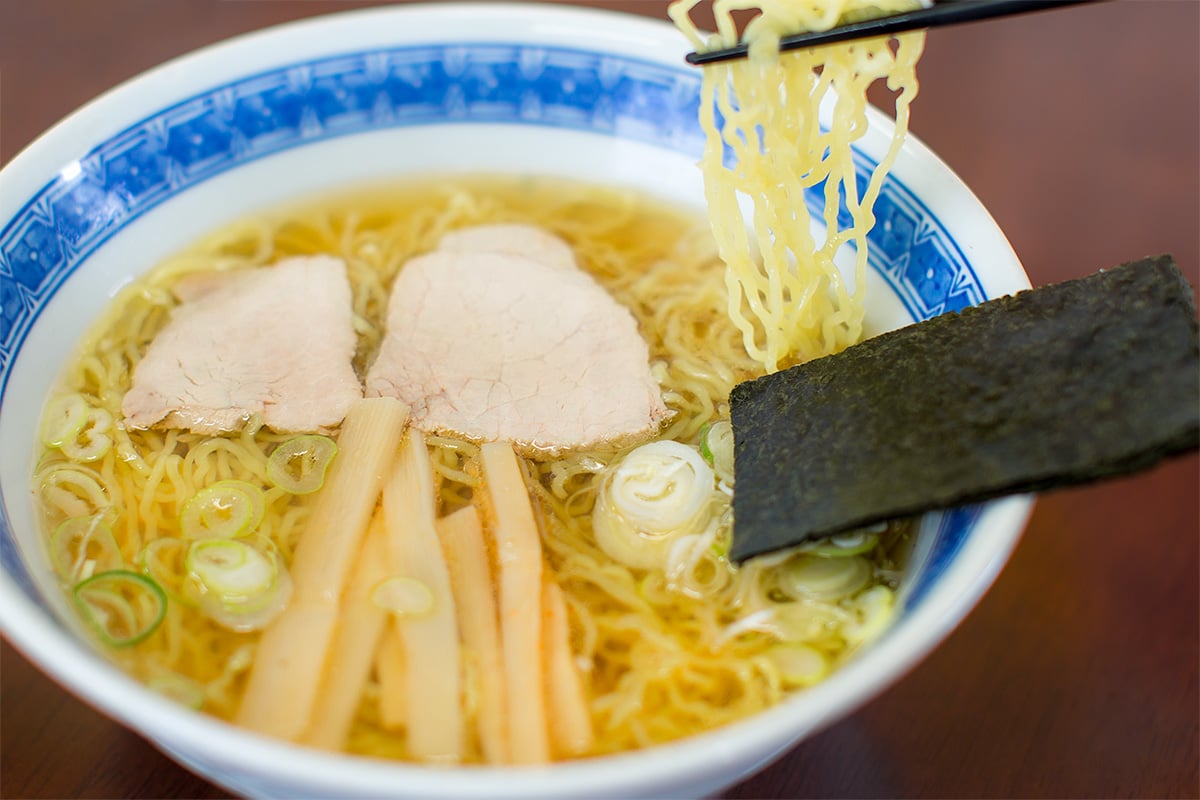 Beginning trade in 1979 as a kitchen car located in Nakazuma-cho, Kontoki moved to a permanent location in Omachi 9 years later. As the area was full of other bars and eateries, Kontoki quickly became popular among the locals as the go-to place for a final bowl of ramen after a long night of eating and drinking. The store was destroyed in the 2011 earthquake and tsunami disaster, but reopened in the Kamaishi Hamayuri temporary restaurant units within Suzuko-cho district in January 2012.

Kotoki is known for its extra fine curly noodles and its light and refreshing, soy sauce-based soup. It represented Iwate Prefecture at the Tokyo Ramen Show for two years in a row from 2011-2012.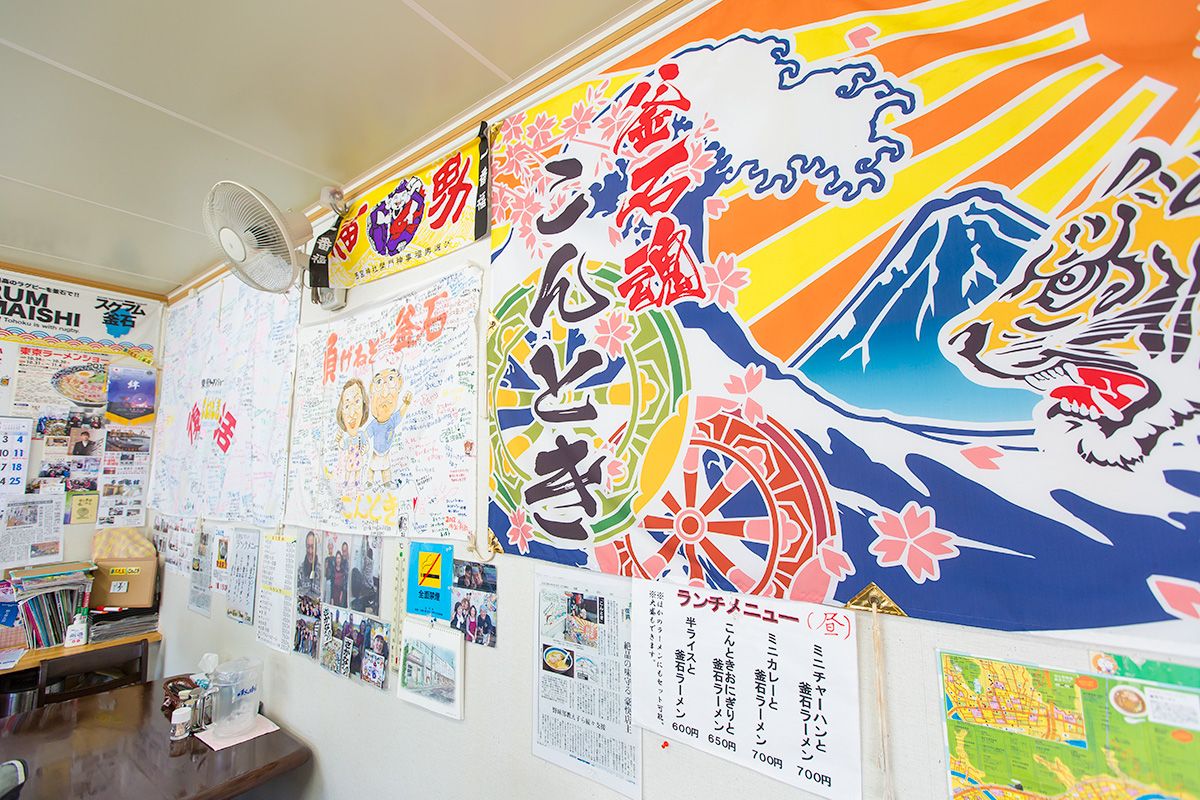 A colourful display of photographs and signed pictures decorate the walls.

Restaurant

Information

Our Kamaishi Ramen is light enough to allow room for a second helping, and has been enjoyed by customers from all over the country. The surrounding temporary shopping units are full of all sorts of bars and restaurants from the former portside "Nombei Yokocho" entertainment district. Come and enjoy a night out at the Hamayuri bar and restaurant hub.
| | |
| --- | --- |
| Name | Kontoki |
| Address | E-101 Hamayuri Shopping District, 14 Suzuko-cho, Kamaishi City, Iwate Prefecture 026-0031 |
| Phone | +81-193-22-2991 |
| Open | 11:30-14:30 / 17:00-22:00 |
| Closed | Mondays (Tuesdays in lieu of public holiday), every 1st and 3rd Tuesday of the month, holidays (open for lunch only) |
| Paking | 40 spaces available |
Information current as of May 2015. Business hours may have changed.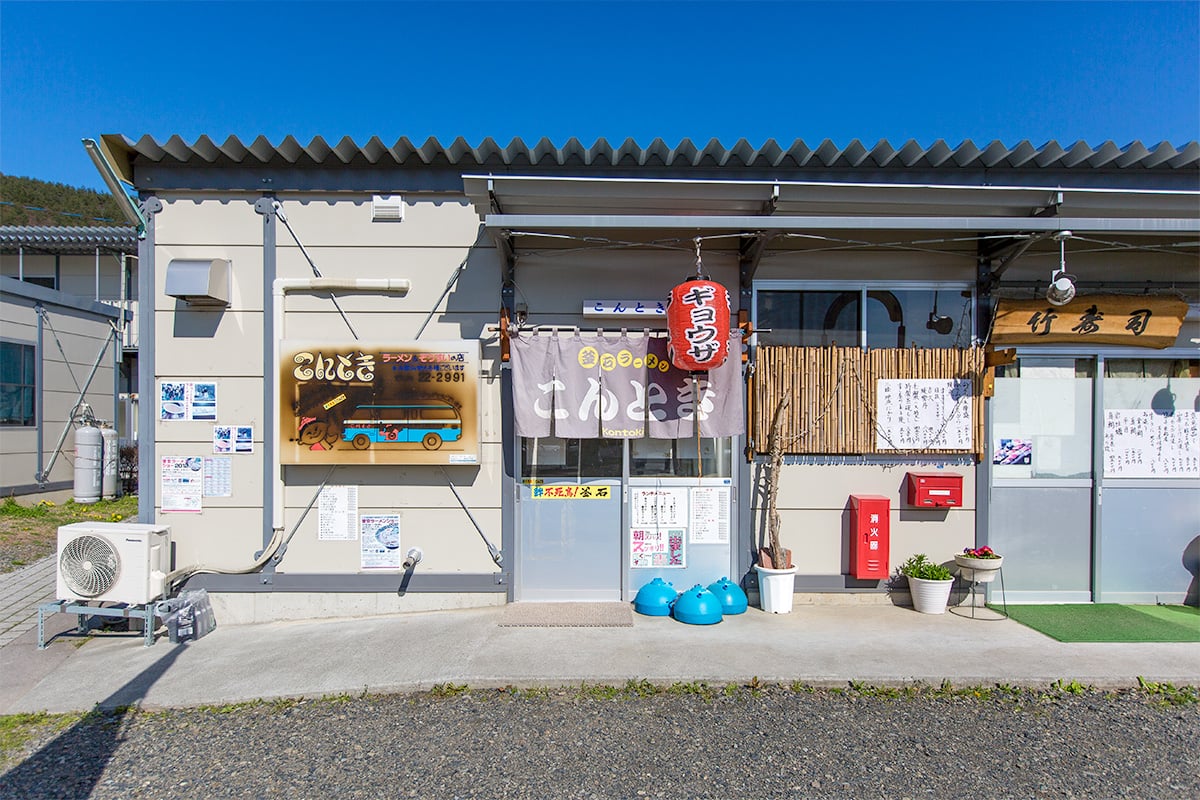 Tucked away in the Hamayuri Temporary Shopping Units

Recommended

Menu Items
Kamaishi Ramen ¥550
Spicy Miso Ramen ¥750
Gyoza ¥500
Seaweed Ramen ¥750
Kontoki Onigiri Rice Balls ¥150 each
Stamina Ramen ¥800
Mini Fried Rice or Mini Curry with Ramen ¥700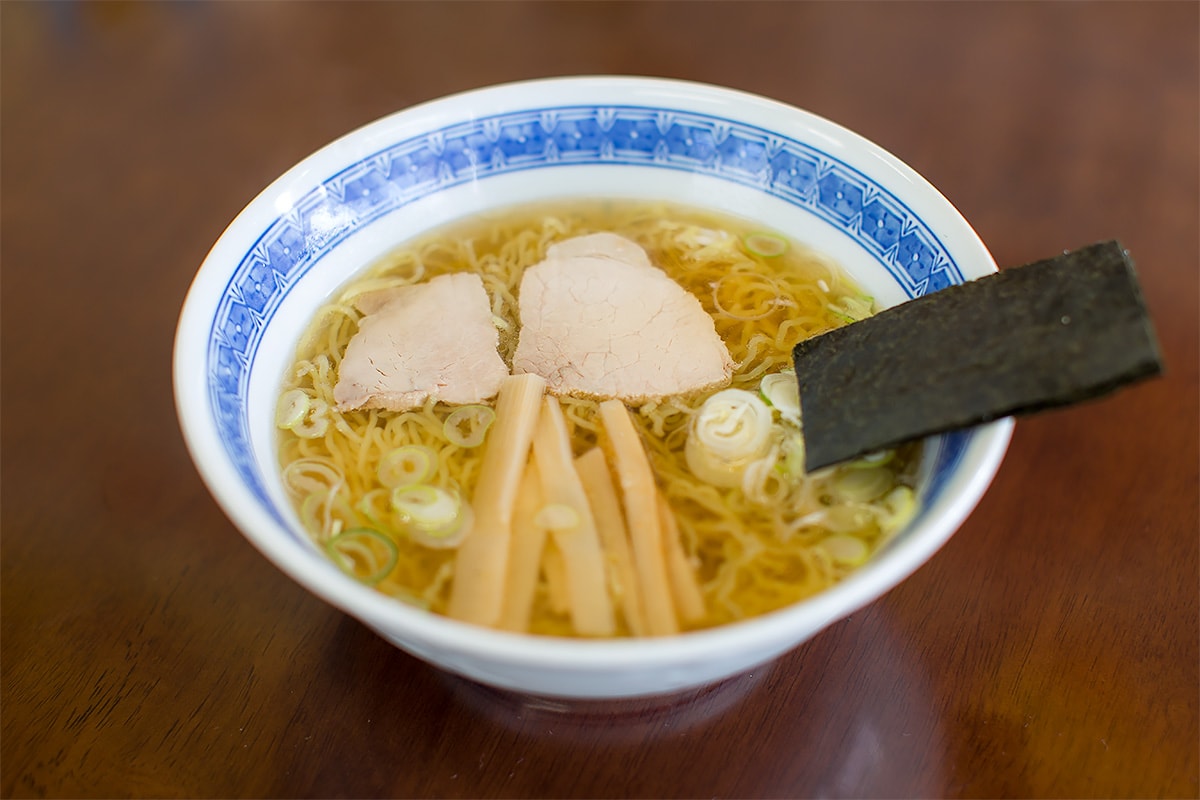 Kamaishi Ramen ¥550 – An attractive transparent soup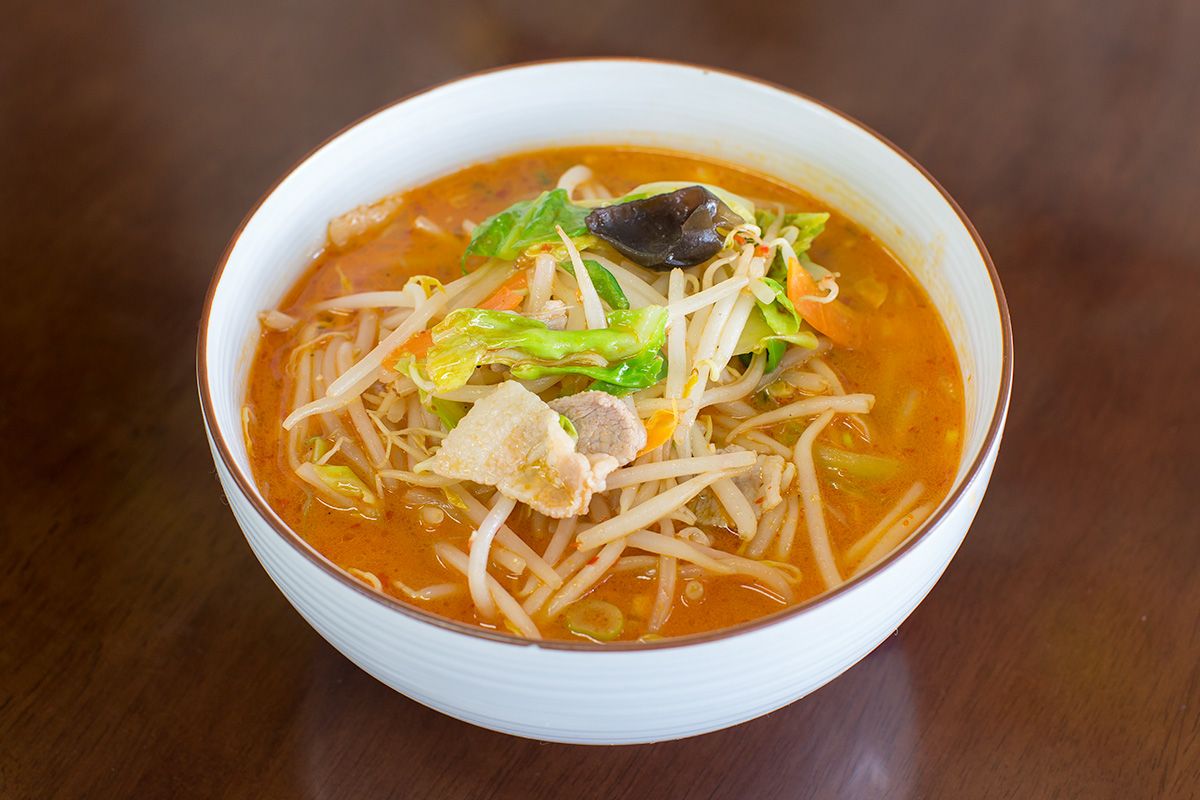 Spicy Miso Ramen ¥750 – Equal favorite with Kamaishi Ramen