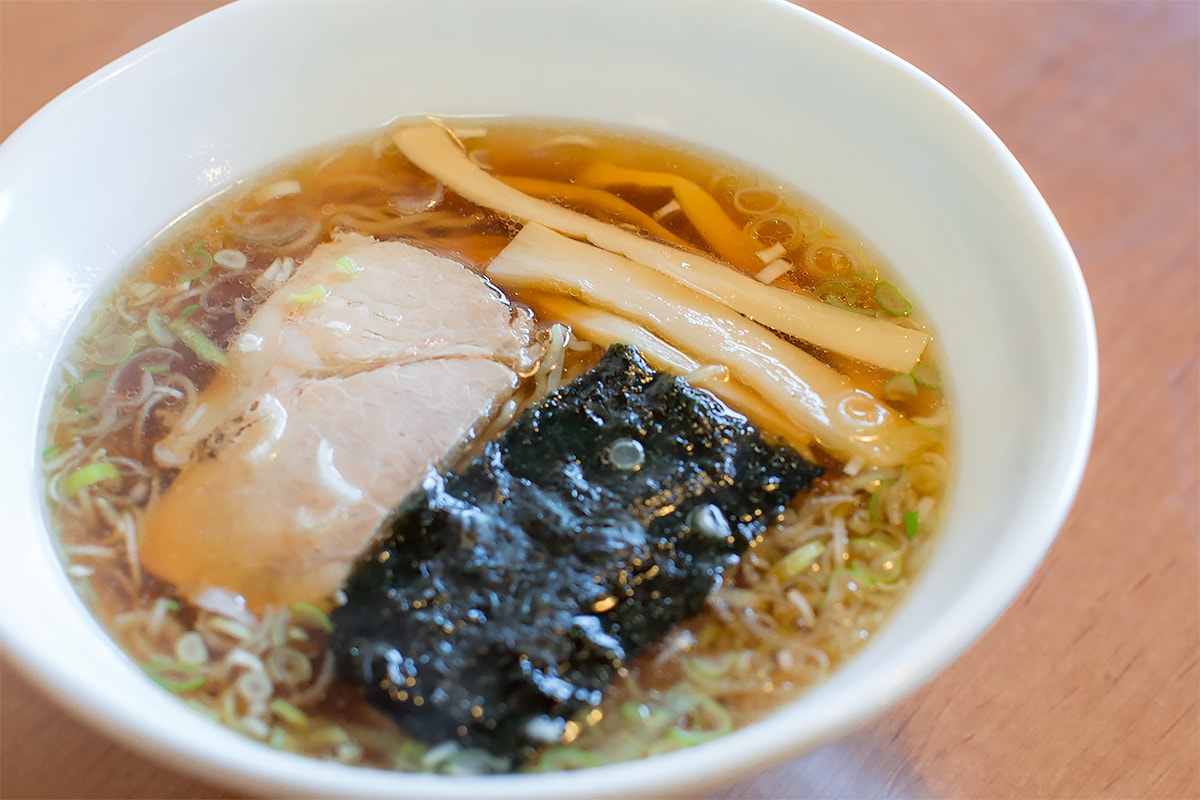 Tamariya is located in Kosano-cho and has been running for over ten years. As it is connected to the pharmacy next door, there is spacious parking available. It offers either counter or table seating, as well as tatami-floor tables. A casual ramen restaurant to visit on your own or with the whole family.

In addition to the famous Kamaishi Ramen there is also the heavier Tamari Soy Sauce Ramen, as well as a number of seasonal special items on the menu. If you order an extra large serving of noodles with your kokudare ramen, you will receive a small bowl of rice free of charge.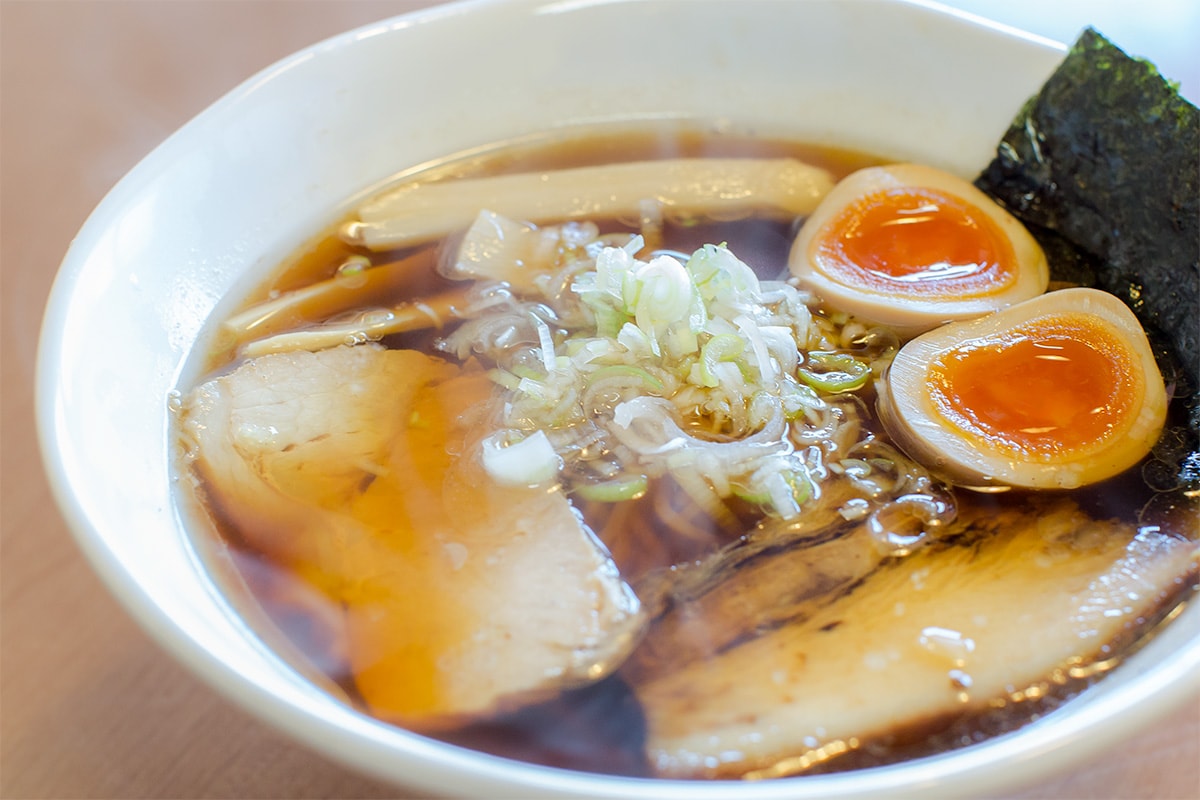 Kokudare Soy Sauce Ramen with thick slices of roast pork

Restaurant

Information

Please try our local Kamaishi Ramen at least once. Several other ramen varieties are also available.
| | |
| --- | --- |
| Name | Tamariya |
| Address | 4-1-4 Kosano-cho, Kamaishi City, 026-0052 |
| Phone | +81-193-25-0560 |
| Open | 11:30~15:00 / 17:30~20:00 |
| Closed | Wednesdays |
| Parking | 20 spaces available |
Information current as of May 2015. Business hours may have changed.



Located next door to the pharmacy.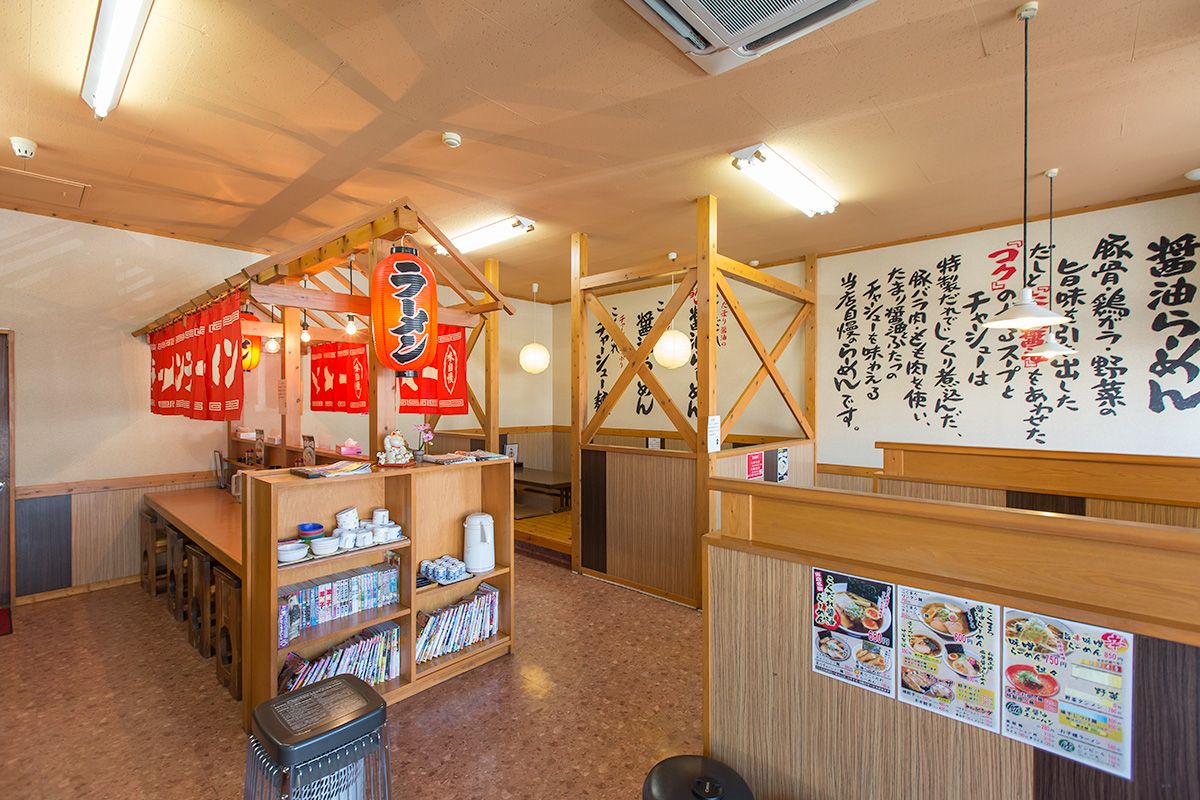 Counter, table and tatami-floor seating available.
Recommended

Menu Items
Kamaishi Ramen ¥550
Kokudare Soy Sauce Ramen ¥680
Kokudare Roast Pork Noodles ¥880
Kokumaru Soy Sauce Ramen ¥600
Miso Ramen ¥750
Flame-cooked Kokudare Soy Sauce Ramen ¥750
White Tantanmen ¥750

Kamaishi Ramen ¥550



Kokudare Soy Sauce Ramen ¥680