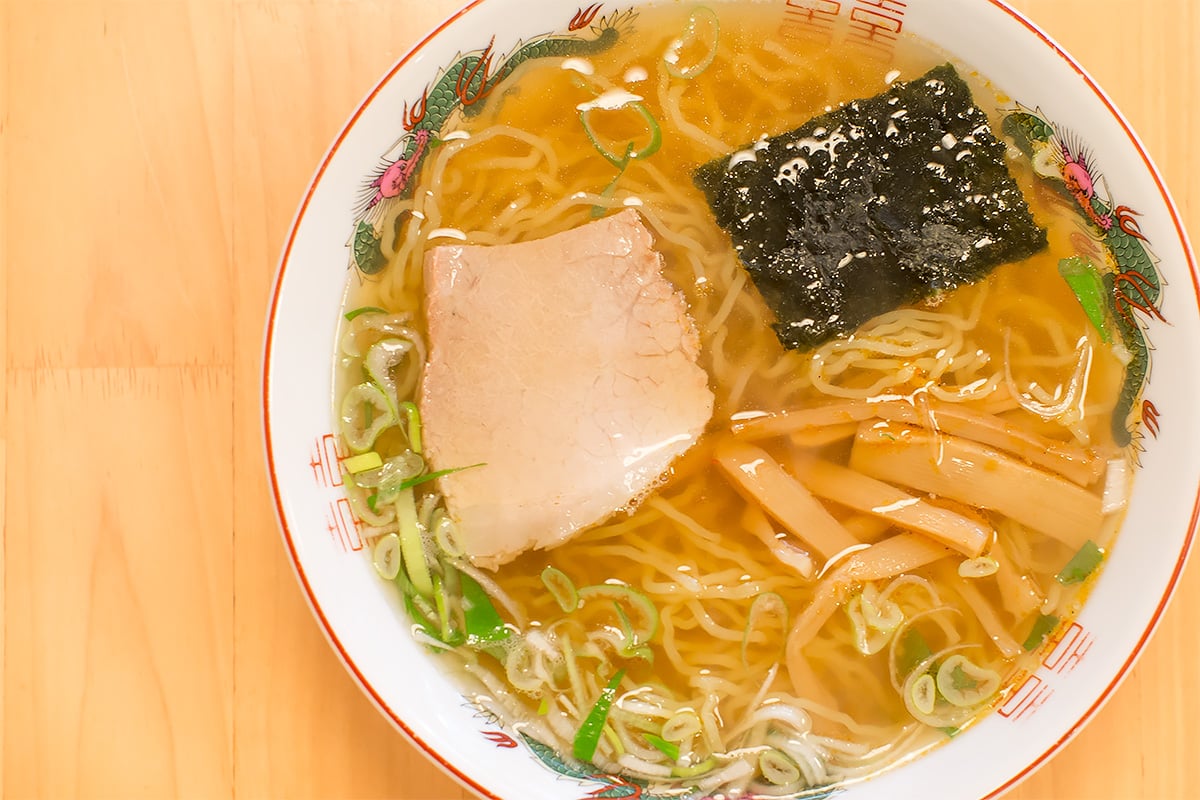 Opened in Naka-cho in 1953. After suffering damage from the 1960 Chile earthquake and tsunami, it reopened its doors in the central Omachi district and developed a following as a Chinese restaurant, before being damaged once more in the earthquake and tsunami of 2011. It operated out of a temporarily constructed shopping unit for a short while, then fully reopened within the small-scale shopping facility "Town Port Omachi" in December 2014.

The large roast pork slices, bamboo shoots and seaweed topping Dairen's Kamaishi Ramen are all part of a recipe that has been handed down for generations. The popular "Rugger Ramen" contains ample vegetables and a "rugby ball-shaped" boiled egg in a spicy miso soup, and allows customers to choose their preferred noodles from the "Forwards" (thick) to "Backs" (thin) range.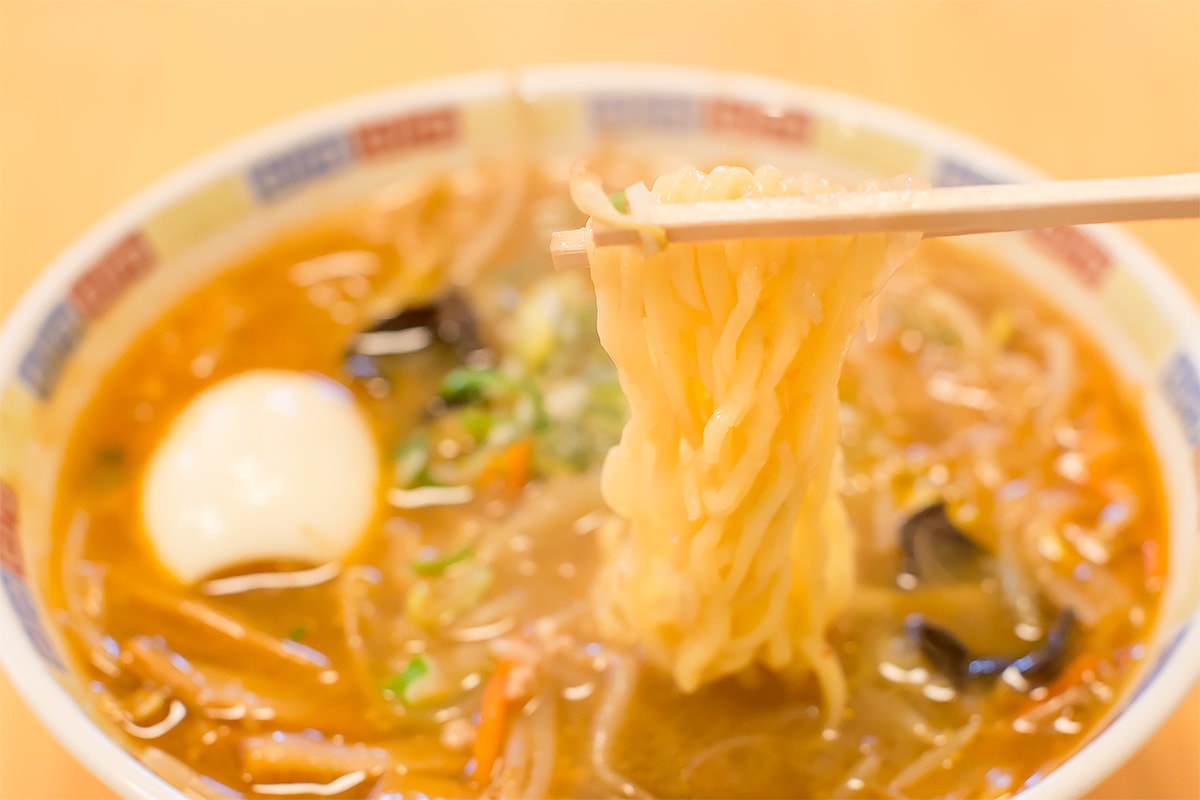 Forward (thick noodle) Rugger Ramen

Restaurant

Information

With a distinctive flavor that's been handed down for generations, we strive to produce new menu items whilst fostering close relationships with our customers. Whether you are a new customer or a regular visitor, we will make sure to leave you satisfied.
| | |
| --- | --- |
| Name | Dairen |
| Address | 1F Town Port Omachi, 1-2-10 Omachi, Kamaishi City, Iwate Prefecture, 026-0024 |
| Phone | +81-193-22-1230 |
| Open | 11:00-15:00 / 18:00-21:00 |
| Closed | Mondays (If public holiday, day off will move to Wednesday) |
| Parking | None |
Information current as of May 2015. Business hours may have changed.



The store front on the first floor of Town Port Omachi



The store interior decorated with rugby goods and memorabilia.

Recommended

Menu Items
Kamaishi Ramen ¥500
Rugger Ramen (Backs and Forwards) ¥830
Mabo Ramen ¥830
Ramen Lunch ¥500
Fried Egg Ramen Set ¥1,000
Fried Rice (5 ingredient soup incl.) ¥900
Mabo Dofu ¥630

Kamaishi Ramen ¥500 – a traditional recipe



Rugger Ramen ¥830 – be careful not to cause a "knock on" by dropping the egg.