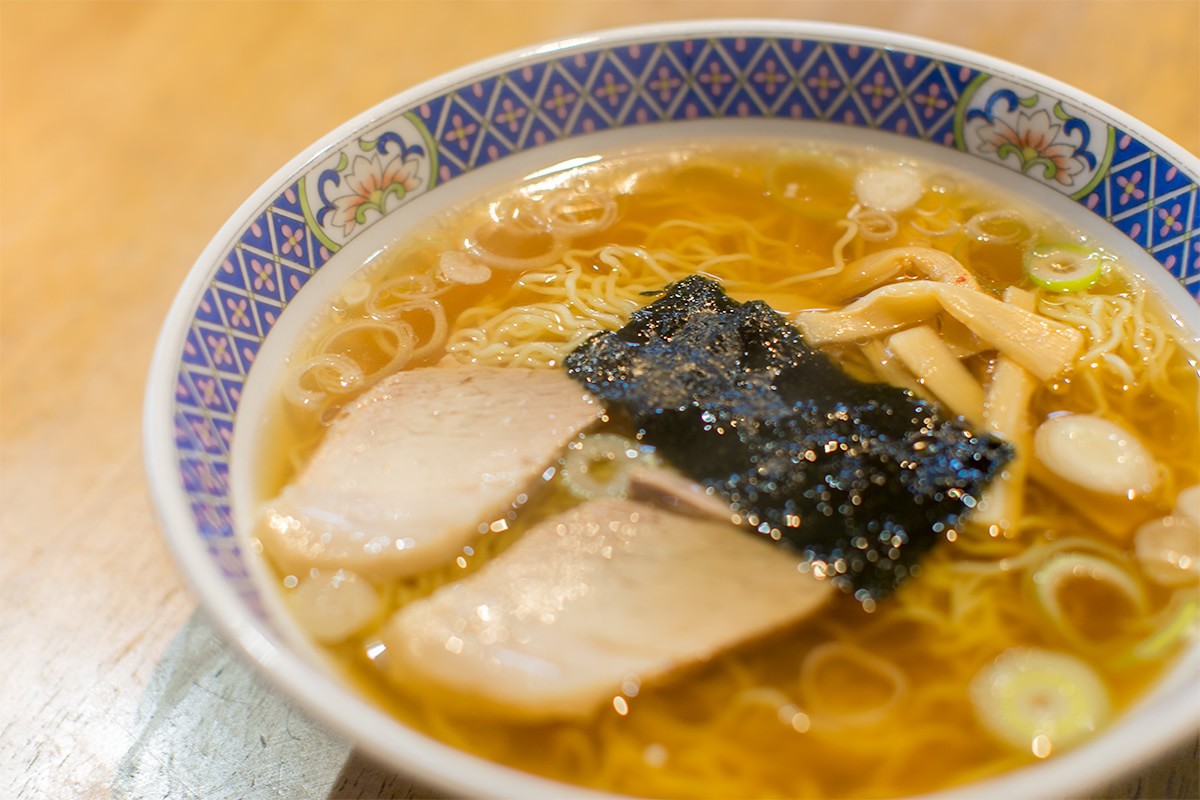 The Eki-Mae (Station-front) Shokudo is, as the name suggests, situated in the entrance to the Sun Fish Seafood Market in front of Kamaishi Station, giving diners the chance to enjoy the village fish market atmosphere as they eat. After opening in June 2010, it overcame the earthquake and tsunami disaster and is now back to running business as usual.

The shokudo garnishes its Kamaishi Ramen with roasted pork fillets, bamboo shoots and seaweed, and uses a light, yet flavorful, soup. Keeping with the character of the location its other dishes are mostly seafood based, such as uni (sea urchin) fried rice and seafood ramen.



Open from early morning, tucked in amongst the rows of fish mongers.

Restaurant

Information

Whether you're a new or regular customer, you must try our authentic Kamaishi Ramen at least once. New menu currently under consideration.
| | |
| --- | --- |
| Name | Eki-Mae Shokudo |
| Address | 1 F Sun Fish Kamaishi, 2-1 Suzuko-cho, Kamaishi City, Iwate Prefecture 026-0031 |
| Phone | +81-90-3753-9478 |
| Open | 7:00-15:00 |
| Closed | Wednesdays |
| Parking | 20 spaces available |
Information current as of May 2015. Business hours may have changed.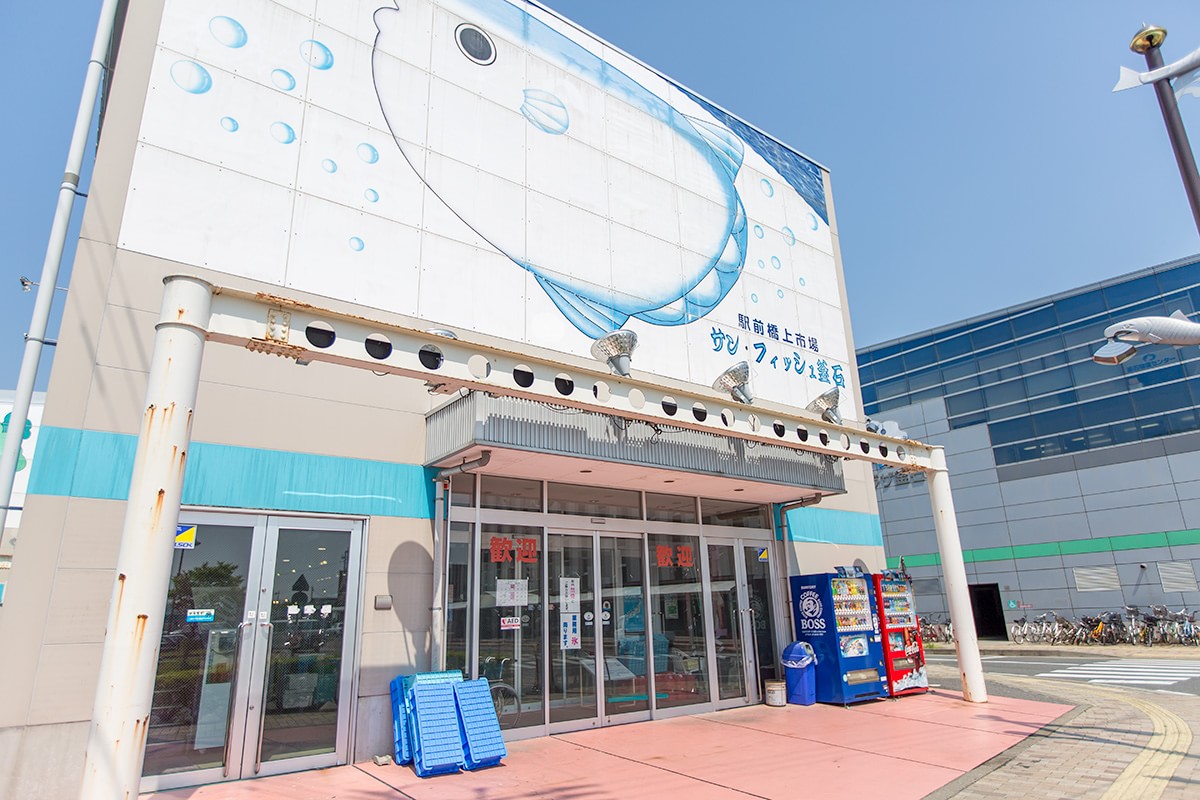 Sun Fish Kamaishi in front of Kamaishi Station

Recommended

Menu Items
Kamaishi Ramen ¥500
Fried Rice ¥550
Gyoza ¥400
Seafood Ramen ¥850
Gomoku Ramen (mixed veg, fish and meat) ¥650
Top-quality Seafood Ramen ¥1,700
Stir-fried Soba ¥650

Kamaishi Ramen ¥500 – Recommended for breakfast



Seafood Ramen ¥850 – Topped with a selection of the ocean's finest