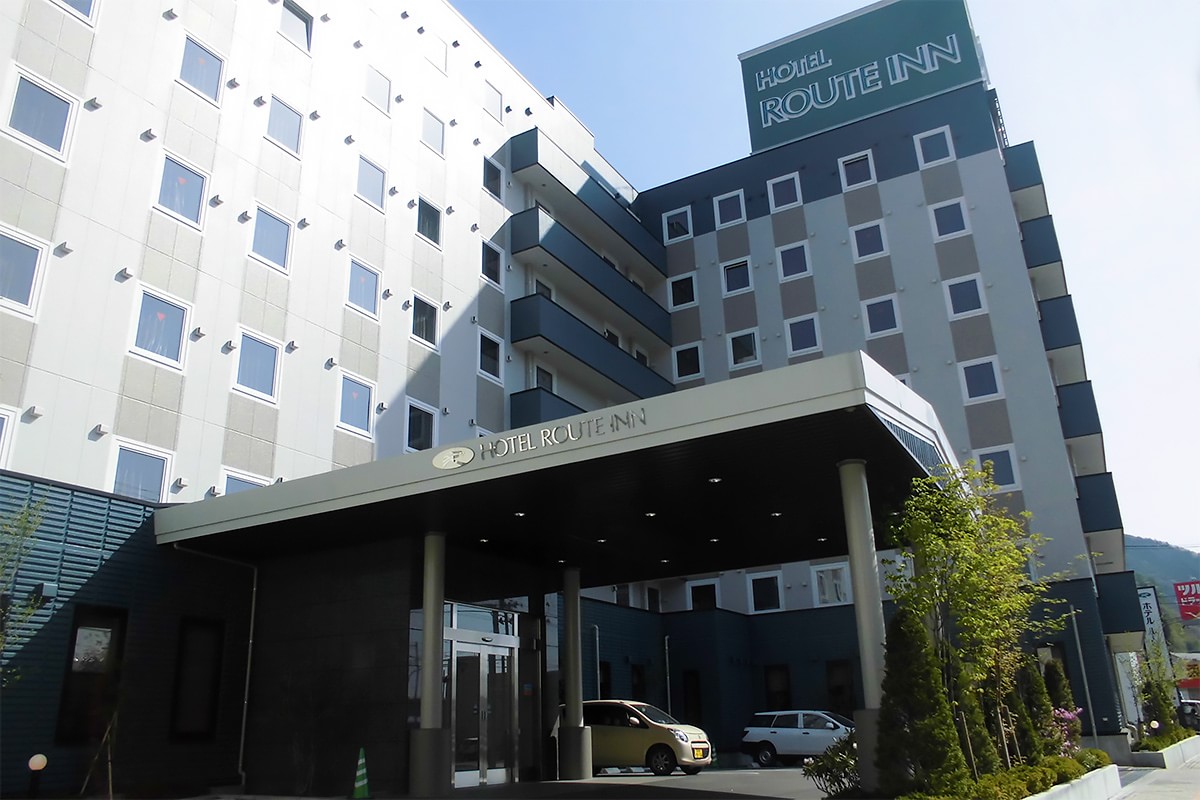 Hotel Route Inn Kamaishi opened for business July 31st 2014 and features brand-new rooms. We offer complimentary coffee on arrival as well as a wide range of room types to satisfy your needs.

Before you start your day, enjoy a buffet-style breakfast with 39 types of food to choose from, including bread imported from Europe. Afterwards, relax and unwind in our large artificial hot spring (separate baths for men and women).

Facilities & Services
Hotel Route Inn Kamaishi was constructed following the 2011 Tohoku earthquake and tsunami and provided employment opportunities in a disaster-stricken area as well as accommodation for disaster relief workers during the reconstruction period. Our staff are ready to welcome you so come and have a pleasant stay with us.
Name
Hotel Route Inn Kamaishi
Address
2-5-17 Omachi, Kamaishi, Iwate Prefecture 026-0024

Phone
+81-193-22-0301 /(IP)+81-50-5847-7701
Front desk hours
Check-in 15:00 / Check-out 10:00
Room amenities
Toothbrush set, razor, hairbrush, body sponge (all items available on request)
Meal options
Free breakfast available 6:30 to 9:00 (buffet style)
Non-guests 1,080 yen 
Room rates
Single room with bath – 7,600 yen per night per person
Single room without bath – 7,300yen per night per person
Twin room with bath – 14,100 yen per night per person
Additional services
Large public bath on the 1st floor, restaurant, coin laundry, vending machine, newspaper (Yomiuri Shimbun)
Free coffee available on arrival
Capacity
193 rooms
Parking
500 yen per vehicle (If the parking lot is full, please use Omachi Parking Lot)
Website
https://www.route-inn.co.jp/search/hotel/index_hotel_id_619

Ideal for tourism and business travel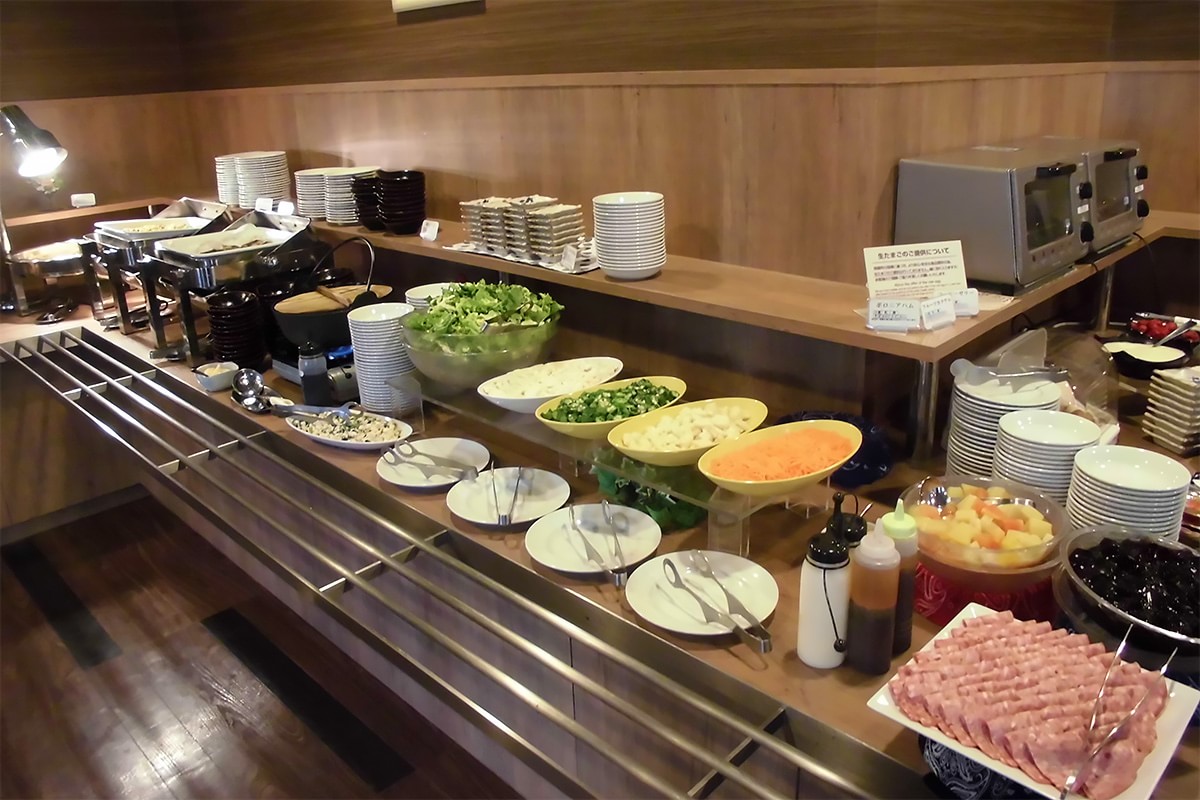 Buffet-style breakfast available free of charge for all guests