Hotel Folkloro Sanriku Kamaishi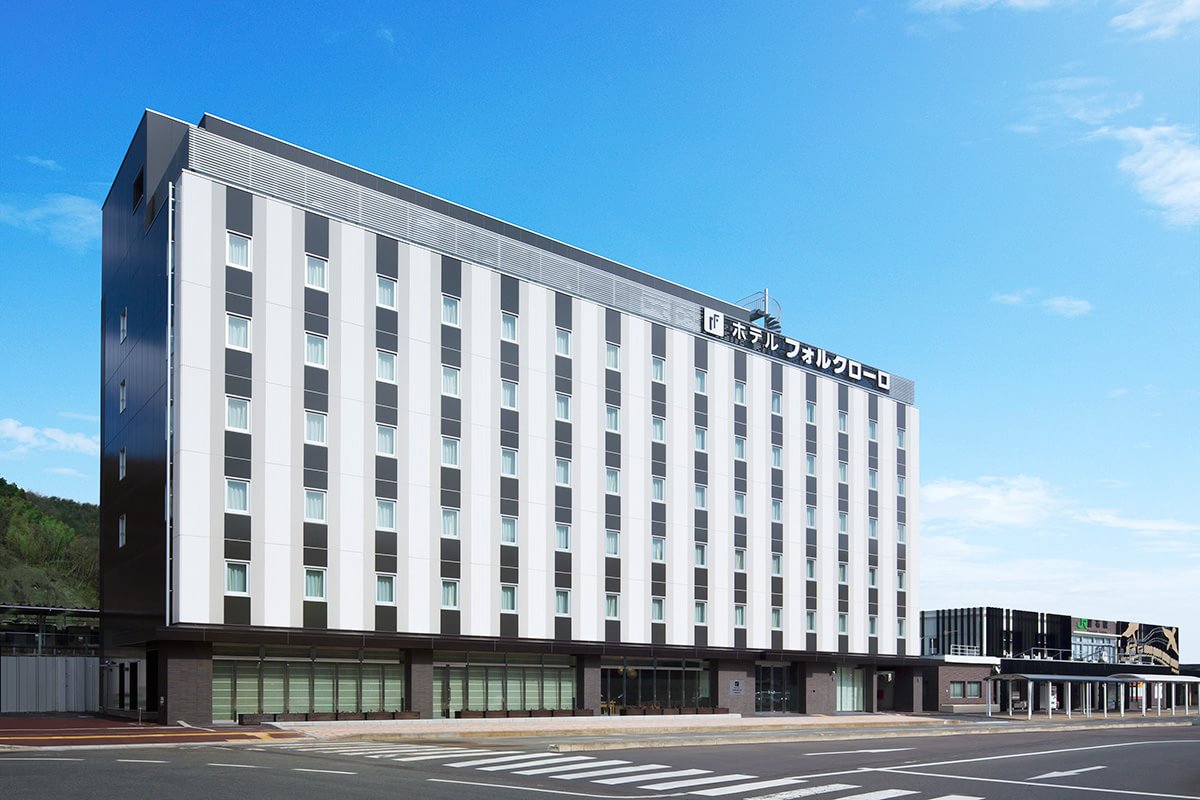 Hotel Folkloro Sanriku Kamaishi is adjacent to Kamaishi Station and opened for business March 29th 2015. The colors of each room reflect those of the ocean, and will allow you to relax as if you were at home. Connect with the area as you feel the wind in the outdoor bath and try local cuisine at our restaurant.

A visit to the indoor artificial hot spring on the top floor is a perfect way to unwind during your trip. In addition, feel as though you are aboard the SL Ginga Steam Locomotive Train, a motif of the fairytale The Night of the Milky Way Train, with our specially designed rooms by KEN OKUYAMA DESIGN.

Facilities & Services
Kamaishi has much to offer, such as the UNESCO World Heritage Hashino iron mining and smelting site and its history as a steel manufacturing town. Moreover, it is blessed with abundant nature, including mountains and the sea. Come and experience the wonders of this city for yourself.

Name
Hotel Folkloro Sanriku Kamaishi
Address
22-4 Suzuko-cho, Kamaishi, Iwate Prefecture 026-0031

Phone
+81-193-38-5536
Front desk hours
Check-in 15:00 / Check-out 11:00
Room amenities
Toothbrush set, towels, shampoo, conditioner, body wash, nightwear, hair dryer, hairbrush
Meal options
Breakfast available 1,296 yen
Dinner available from 3,000 yen
Room rates
Single room 1 night with breakfast – from 7,900 yen per person
Twin room (suitable for 2 people) 1 night with breakfast – from 7,365 yen per person
Additional services
Indoor and outdoor public baths, Video on demand (paid service), free high-speed Wi-Fi and LAN internet access
Capacity
113 rooms
Parking
15 spaces available
Website
https://www.folkloro-sanrikukamaishi.com/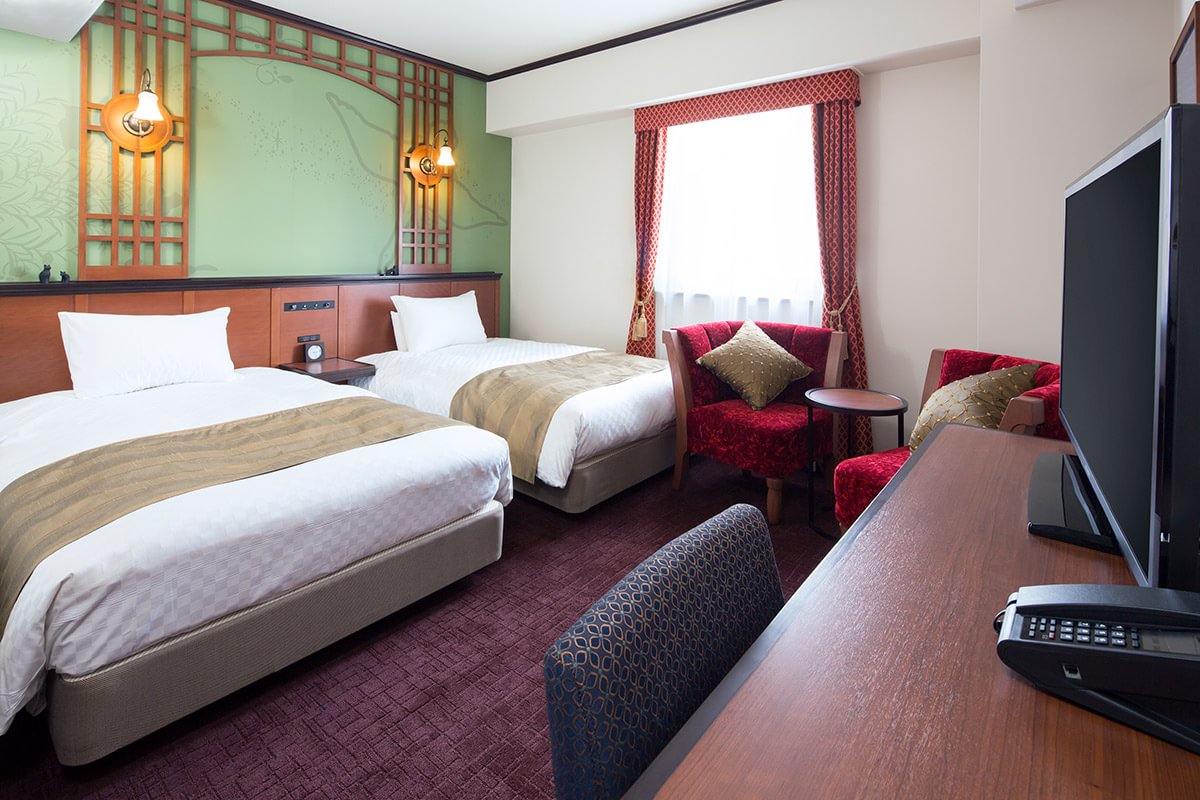 Concept room based off the SL Ginga Steam Locomotive Train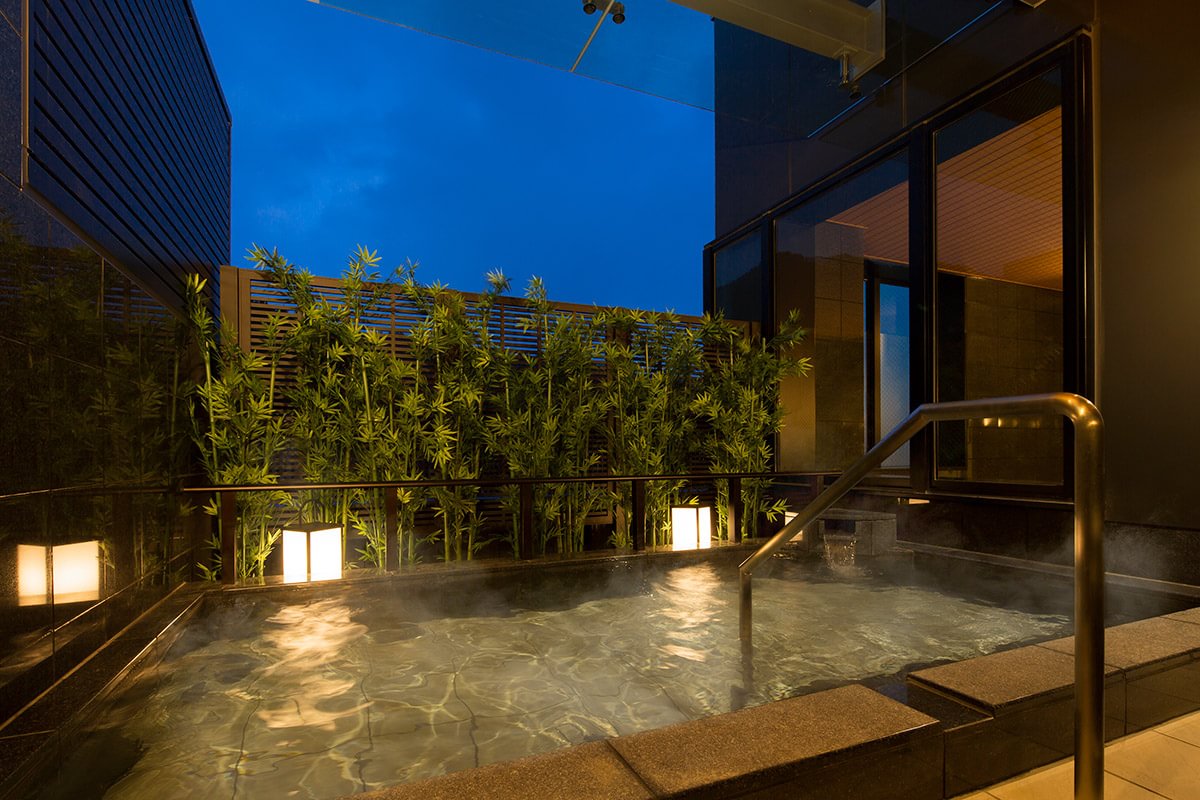 Outdoor bath located on the top floor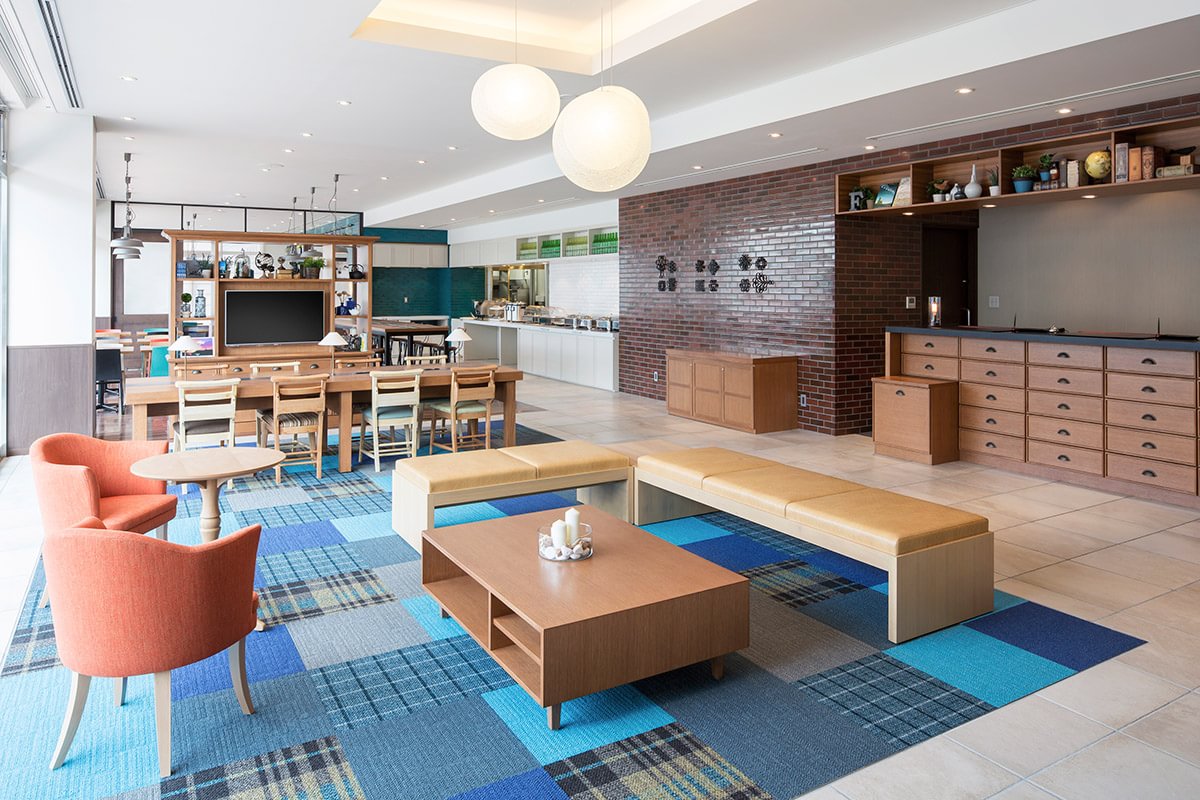 Spacious lobby full of natural light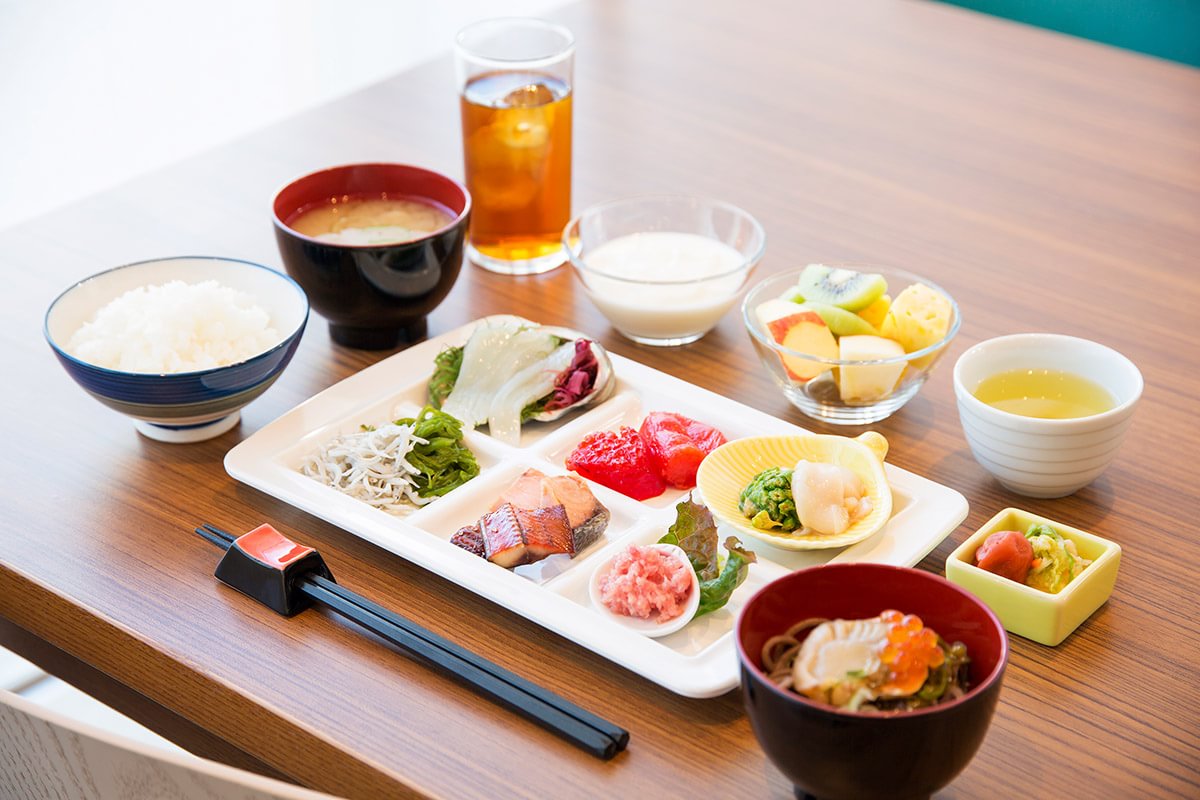 We use local ingredients in our dishes at café & restaurant on the 1st floor