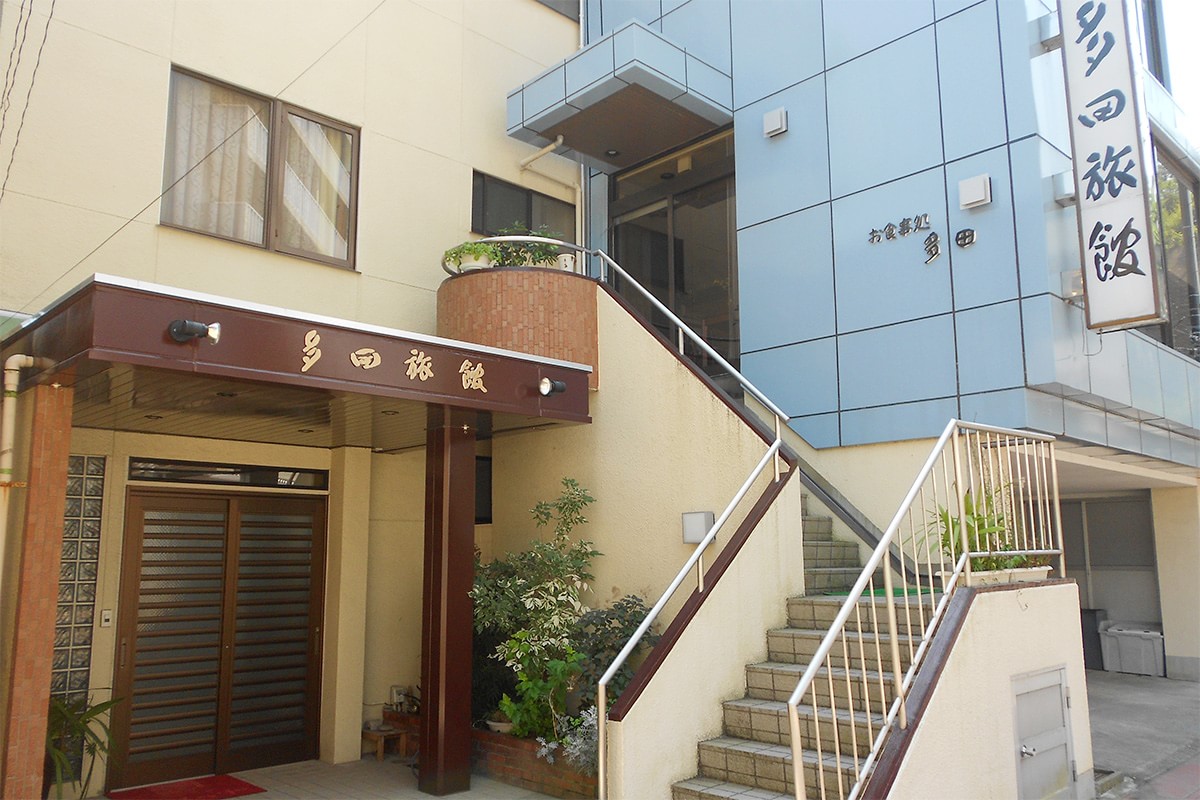 Built in 1953, Tada Ryokan's unique style, hospitably and friendly atmosphere has not changed much over time. We are conveniently located in the center of town featuring all Japanese-style rooms. Relax in our large public bath and enjoy a homemade meal by the landlady. Although we are near the coast, we are also within a 10 minute walk from the downtown area, where you will find many restaurants and stores.

Facilities & Services
Convenient for business purposes as well as travel with friends and family. Come and enjoy your stay with us.

Name
Tada Ryokan
Address
3-5-15 Omachi, Kamaishi, Iwate Prefecture 026-0024

Phone
+81-193-22-3576
Front desk hours
Check-in 16:00 / Check-out 10:00
Room amenities
Towels, toothbrush set, hair dryer, shampoo, conditioner, body wash
Meal options
Breakfast available
Dinner available (advance reservation necessary)
Room rates
1 night 2 meal from – from 7,200 yen per person
1 night with breakfast – from 5,700 yen per person
1 night without meals – from 4,700 yen per person
Additional
Wi-Fi, trouser press, electric kettle
Capacity
9 rooms(6-tatami mat room × 6、8-tatami mat room × 2、12-tatami mat room × 1)
Parking
On-site parking (3 spaces) & adjacent parking lot (6 spaces)
Website
https://www.tadaryokan.jp/ | Facebook Page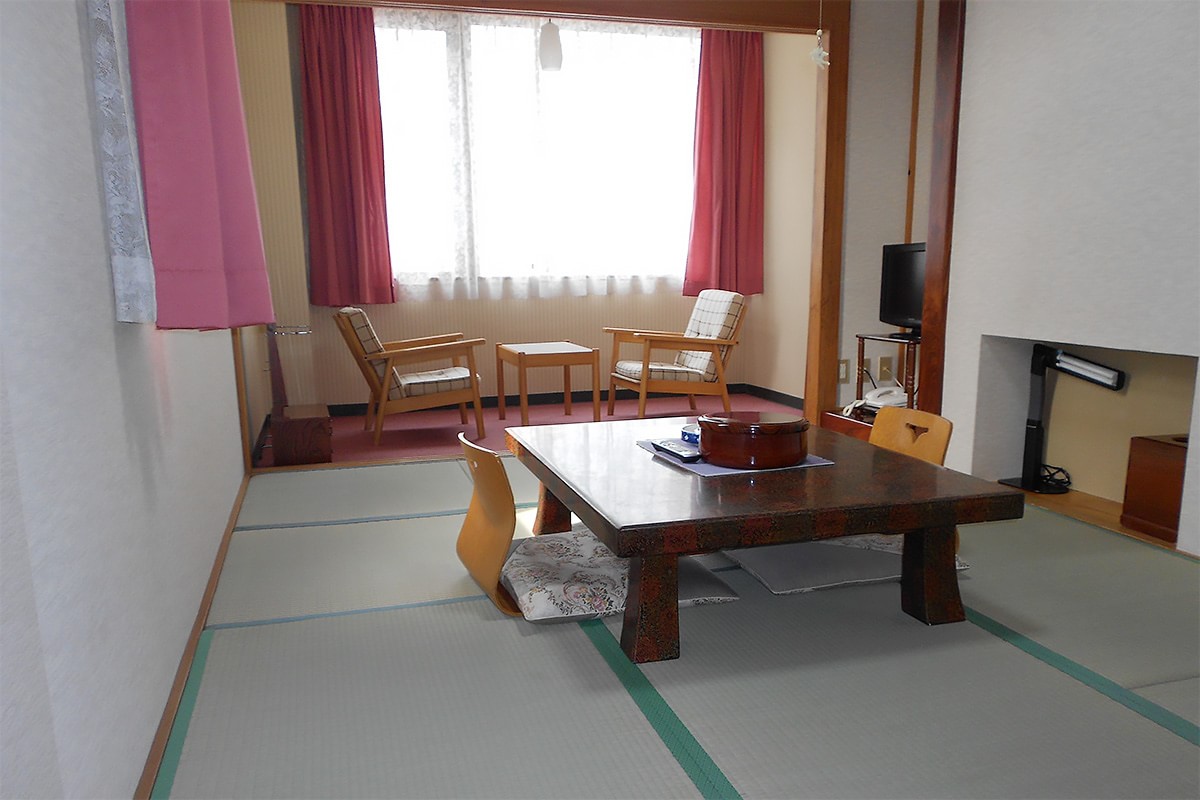 Traditional inn with Japanese-style rooms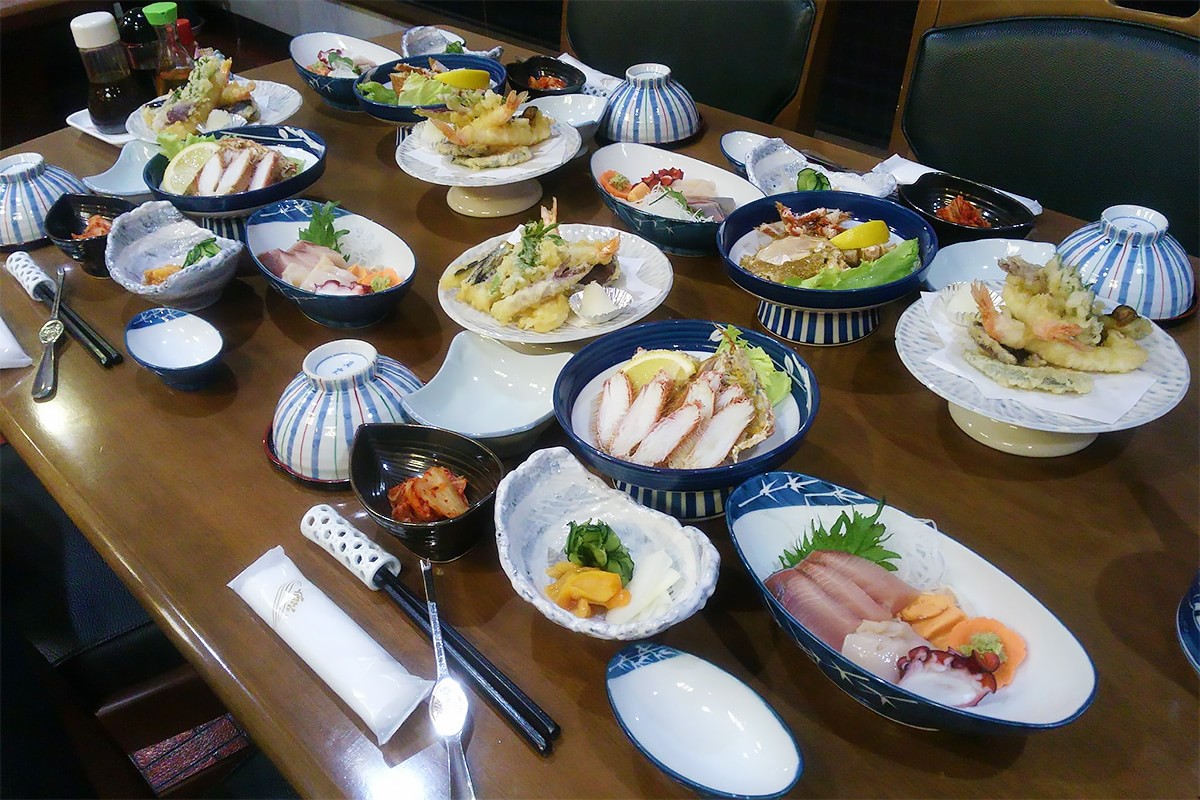 Sample dinner (contact us for more information about our menu)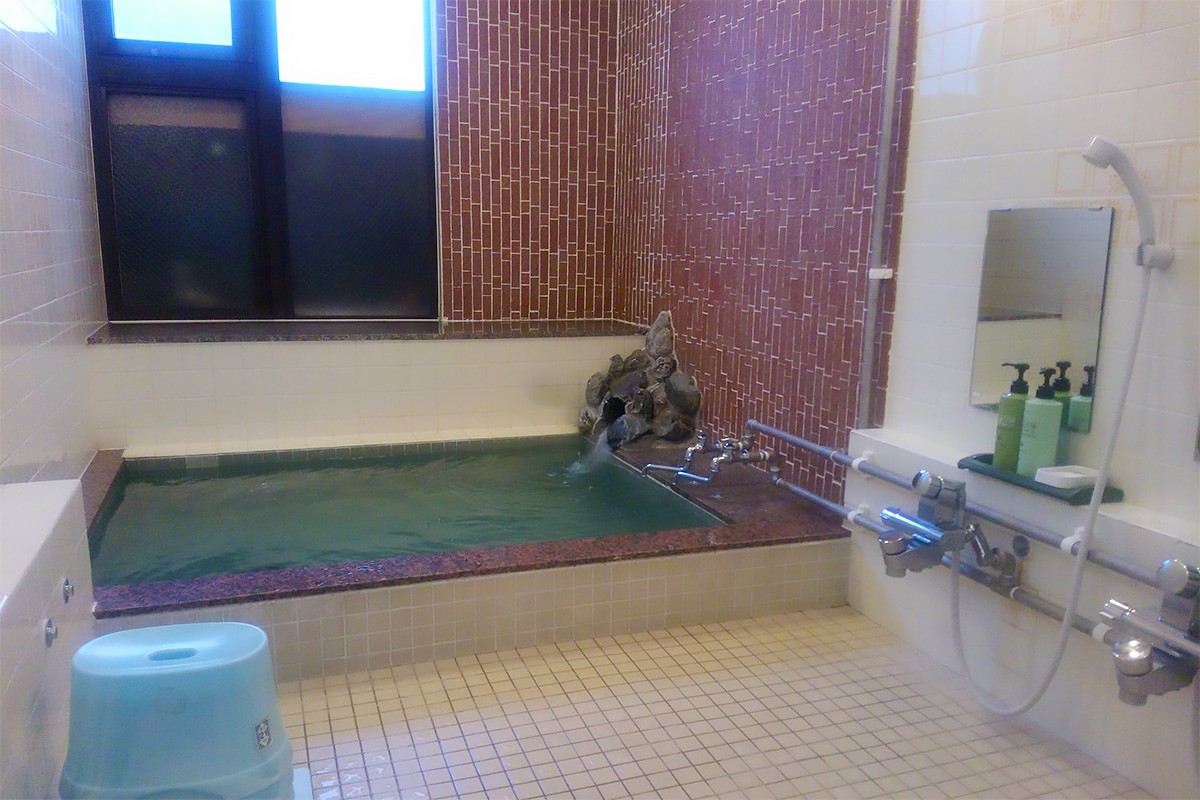 Relax and unwind in the public bath