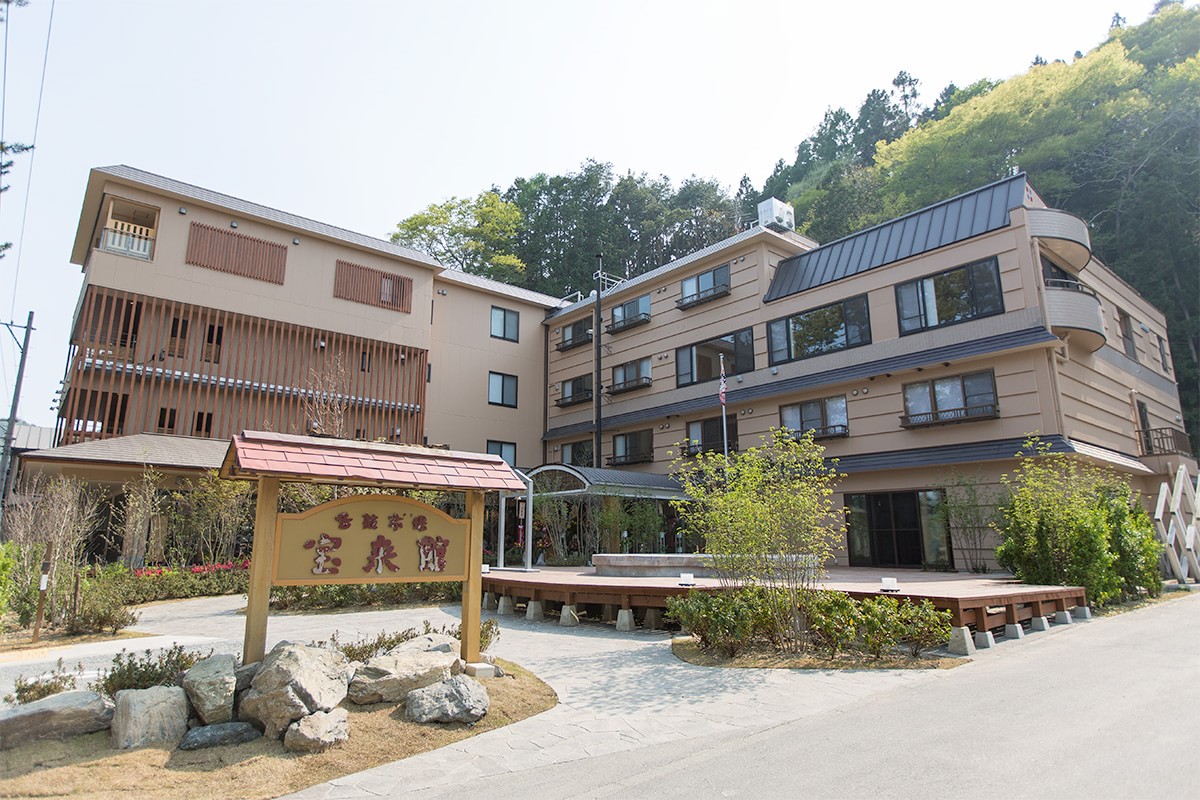 At Houraikan Inn, we do our utmost to fulfil the needs of every guest by providing the best possible hospitality and service. Overlooking Nebama Beach, which is famous for its white sand and green pine trees, Houraikan Inn is an ideal location for solo travelers, families and larger groups. Come and taste the finest Sanriku cuisine in a relaxed and friendly environment.

Facilities & Services
Despite having suffered damage in the 2011 Tohoku earthquake and tsunami disaster, Kamaishi is full of wonder and charm. Come and interact with the local people and experience the true Kamaishi for yourself.

Name
Houraikan Inn
Address
20-93-18 Unosumai-cho, Kamaishi, Iwate Prefecture 026-0301

Phone
+81-193-28-2526
Front desk hours
Check-in 15:00 / Check-out 10:00
Room amenities
Towels, toothbrush set, shampoo, body wash, soap, yukata, razor, cotton buds, comb, hairbrush
Meal options
Available
Room rates
Varies types of rooms available.
Example: Standard room with sea view – 10,000 yen for 2 people (weekday rate)
Additional services
Banquet hall, restaurant
Capacity
20 rooms
Parking
30 spaces available
Website
https://houraikan.jp/ | Facebook page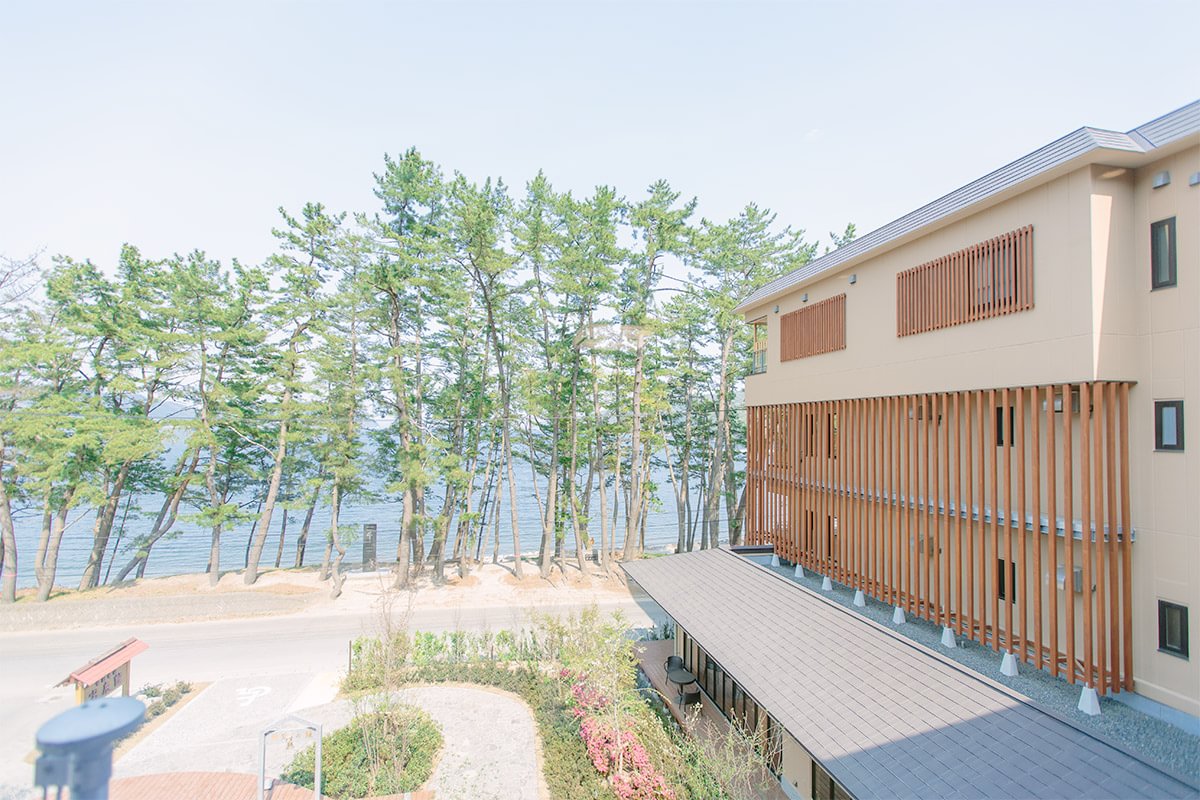 See the beautiful Nebama Beach pine tree forest right from your window.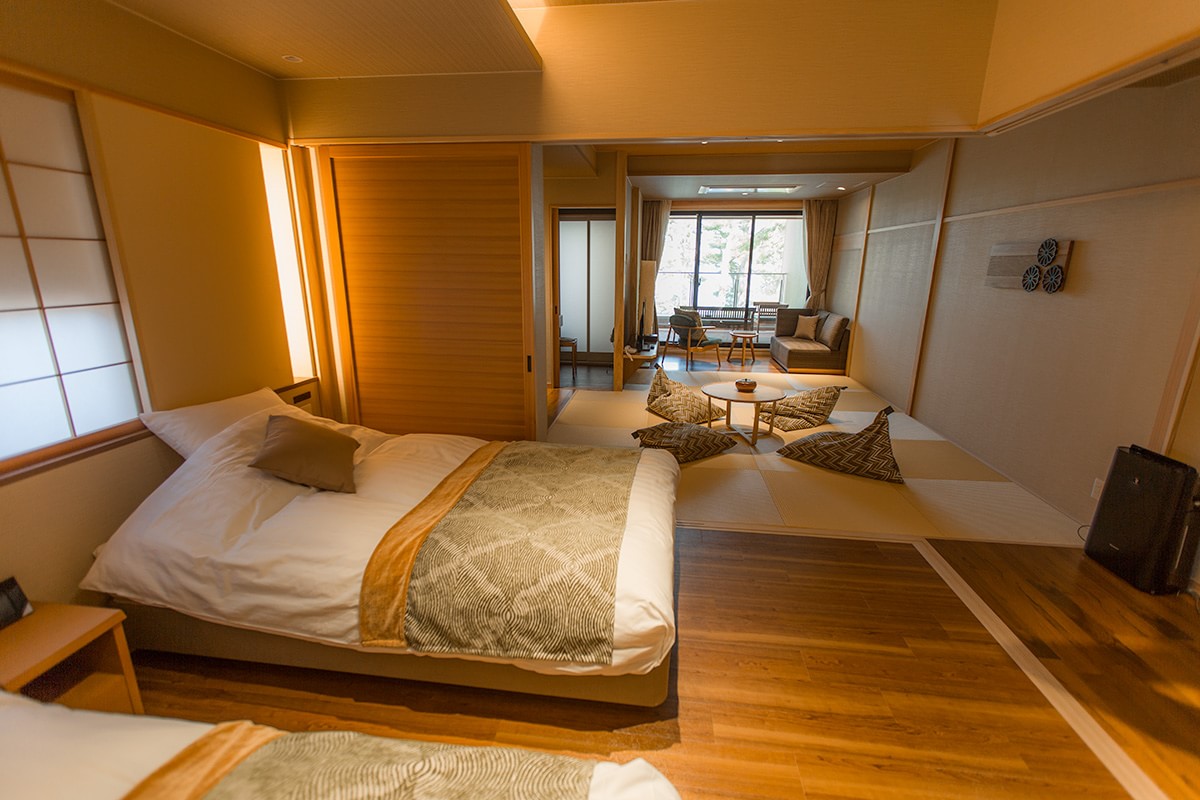 Japanese-Western style room equipped with its own private outdoor bath



Both the indoor and outdoor baths will provide you with a sense of freedom



Enjoy a unique seafood meal at our Japanese restaurant, Matsunone-Tei