Shinkaen first opened in Kamaishi in 1951 after moving from Sendai. The store relocated twice within Kamaishi, before opening in their current location in 1976. There are an additional two stores within the city bearing the Shinkaen name, all under the same family management, with younger business owners all undergoing training from the older generations before going independent. Shinkaen is well-loved by the locals as one of the original makers of Kamaishi Ramen, and with Taiwanese family heritage, the restaurant also serves delicious and highly popular Chinese style cuisine.



Shinkaen Instant Ramen was sold country-wide by Myojo Foods Co. in February 2015

Restaurant

Information

Open for business thanks to everyone's support. With a distinctive flavor that has been preserved for generations, we are doing our best to help Kamaishi's recovery. We look forward to welcoming you instore.
| | |
| --- | --- |
| Name | Shinkaen Main Store |
| Address | 2-1-20 Omachi, Kamaishi City, 026-0024 |
| Phone | +81-193-22-1888 |
| Open | 11:00-15:00 / 17:00〜20:00 |
| Closed | Tuesdays |
| Parking | 5 spaces available |
Information current as of May 2015. Business hours may have changed.



Damaged in the disaster, the storefront has been carefully restored.

Recommended

Menu Items
Kamaishi Raman ¥530
Lemon Chicken ¥800
Spicy Miso Ramen ¥800
Roast Pork Wonton Noodles ¥850
Fried Rice with Soup ¥900
Yakisoba (crunchy noodles) ¥760
Stir Fried Noodles ¥760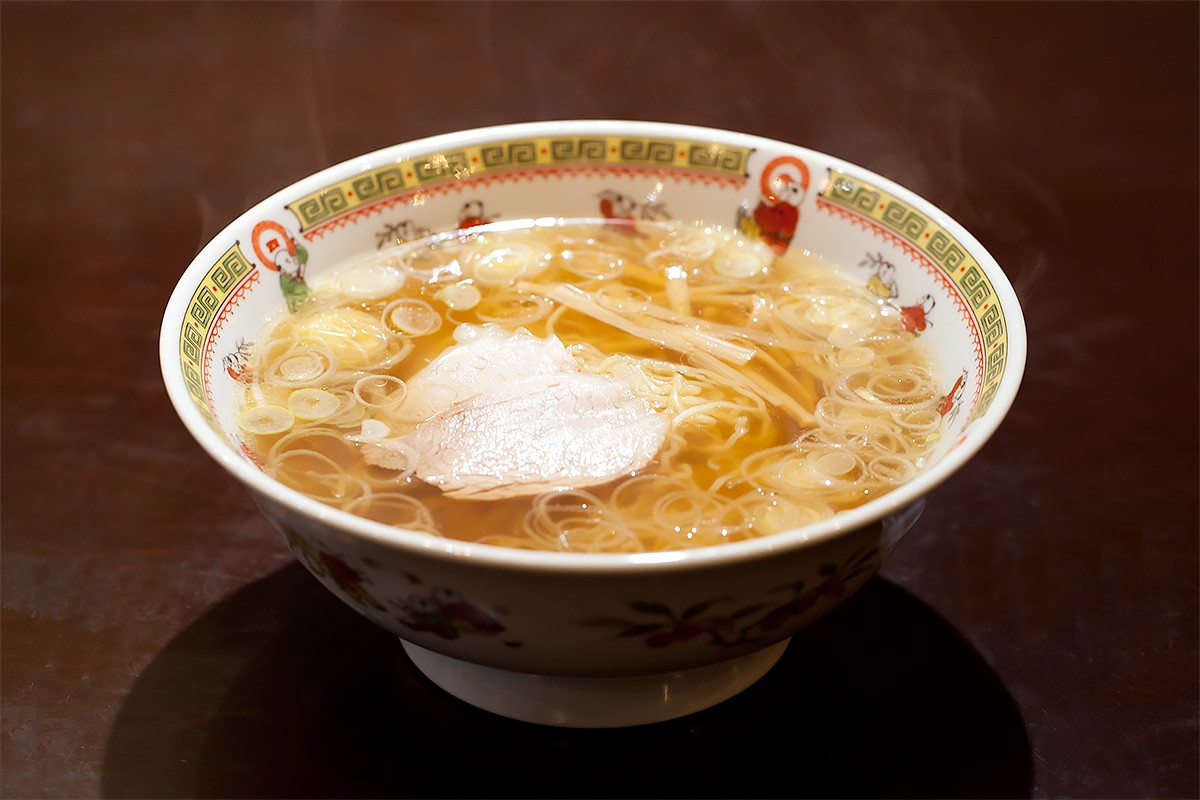 Kamaishi Ramen ¥530 – Extra fine and curly noodles in a light soup. Bamboo shoots have been sliced extra thinly to match the style of noodles.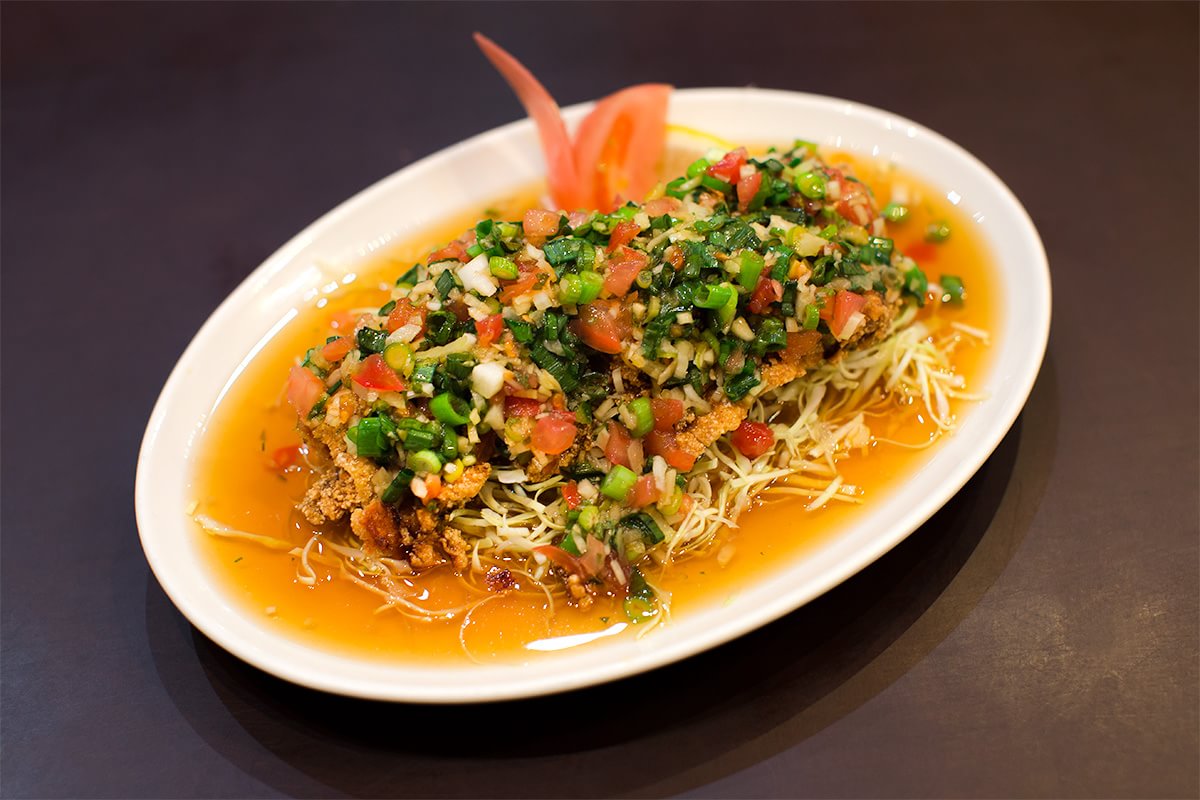 Lemon Chicken ¥800 – A popular menu item with many repeat customers.